World Environment Day: Eco-friendly fashion tips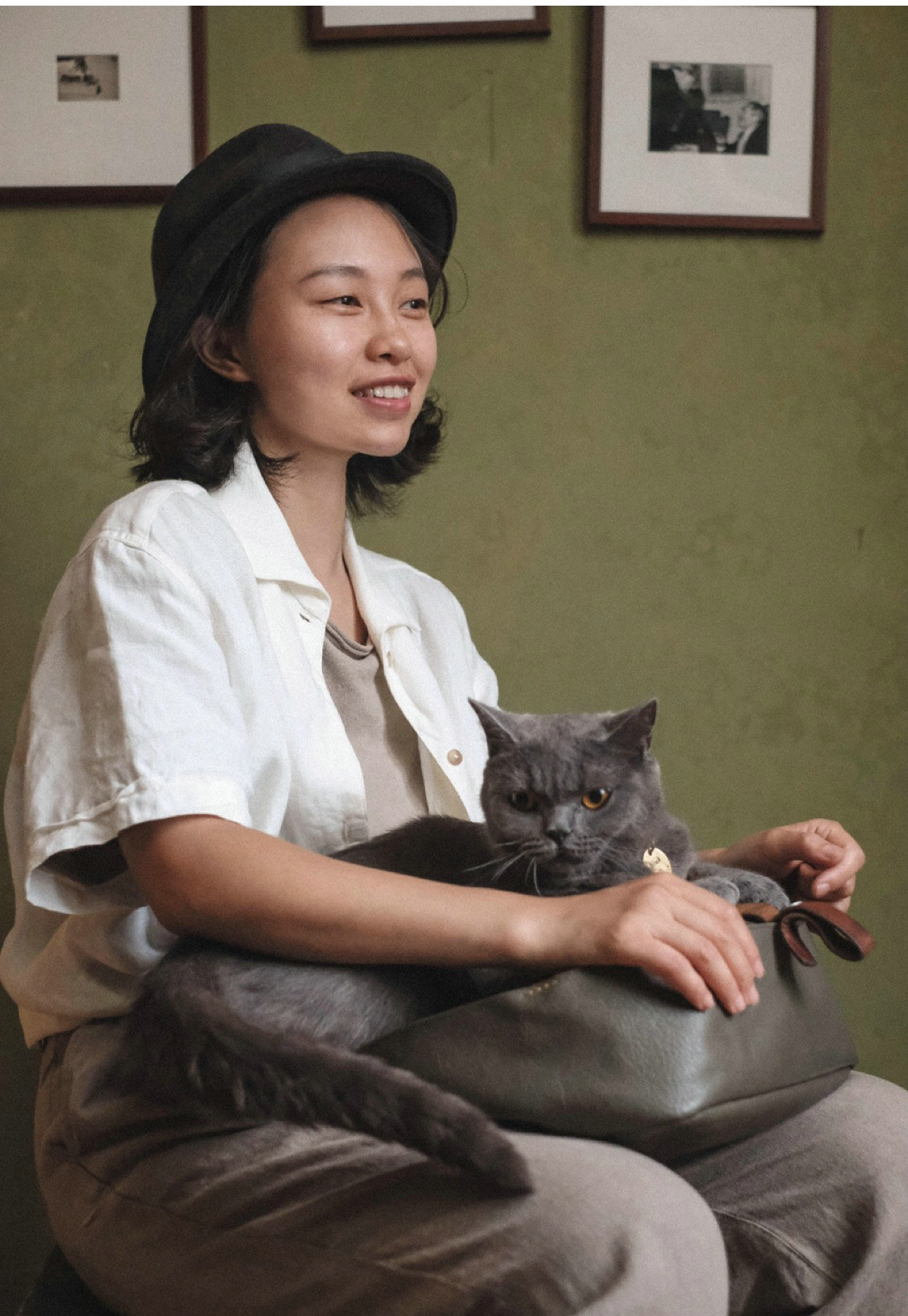 Editor's note:
June 5 will see another World Environment Day, yet environmental protection should be an everyday activity, rather than something only remembered as a slogan. Saving water, using public transportation and avoiding disposable plastic products can all help benefit our future generations in the long run.
Your wardrobe could also be more environmentally friendly too, by following these tips:
Buy less
Many people take shopping, or buying things that are not necessary, as a way to release pressure. And nowadays, almost everyone buys more clothes than needed. Find a better and healthier way to release pressure, as unnecessary shopping could become another source of pressure to both your finances and the environment.
Most Popular