Quzhou authorities use penalties to push for public chopsticks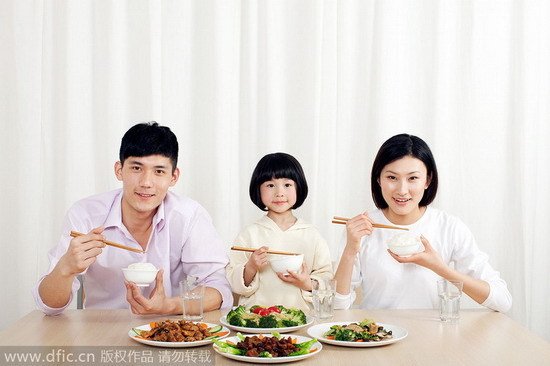 Although the novel coronavirus is largely under control in China, citizens are advised not to let the guard down yet. Some measures still need to be taken to keep the lid on the epidemic. Some authorities have, for months now, been promoting the use of public chopsticks and utensils to transfer food from a public plate to a guest's plate at restaurants. That is one way of stopping utensils or chopsticks that are being used by guests to eat their own food from touching food on the main serving bowl meant for so many other guests too.
Although the practice has been around since March, with the initial success in controlling the disease at many places, some restaurants have taken it easy. In Quzhou, East China's Zhejiang province, the local market regulatory agency fined a restaurant 50 yuan ($7.06) for not having provided guests with serving chopsticks.
Reports say that even after the authorities twice pointed it out to the restaurant, it did not provide serving chopsticks for its guests. It is hoped that the penalty will wake them up.
Some people suggest that the waiters themselves could divide and serve the food onto every plate. But that increases the workload on waiters, who might then have to attend individually to many more guests. Besides, many people feel eating from a public plate increases the warmth at social gatherings. They feel the feeling of oneness is missing when eating from their own plates with their own chopsticks.
However, with infections still being reported in some places, the use of separate chopsticks to serve dishes cannot be overemphasized, even if it means the diners have to switch between two pairs of chopsticks.
It might be a while before everyone gets out of the habit of using their chopsticks to pick from shared dishes, but a start has to be made somewhere. That is why the fine imposed by the authorities in Quzhou is praiseworthy. Only when every restaurant starts implementing it will people get used to using serving chopsticks.
Most Viewed in 24 Hours
China Views