Miyun kicks off tourism promotion online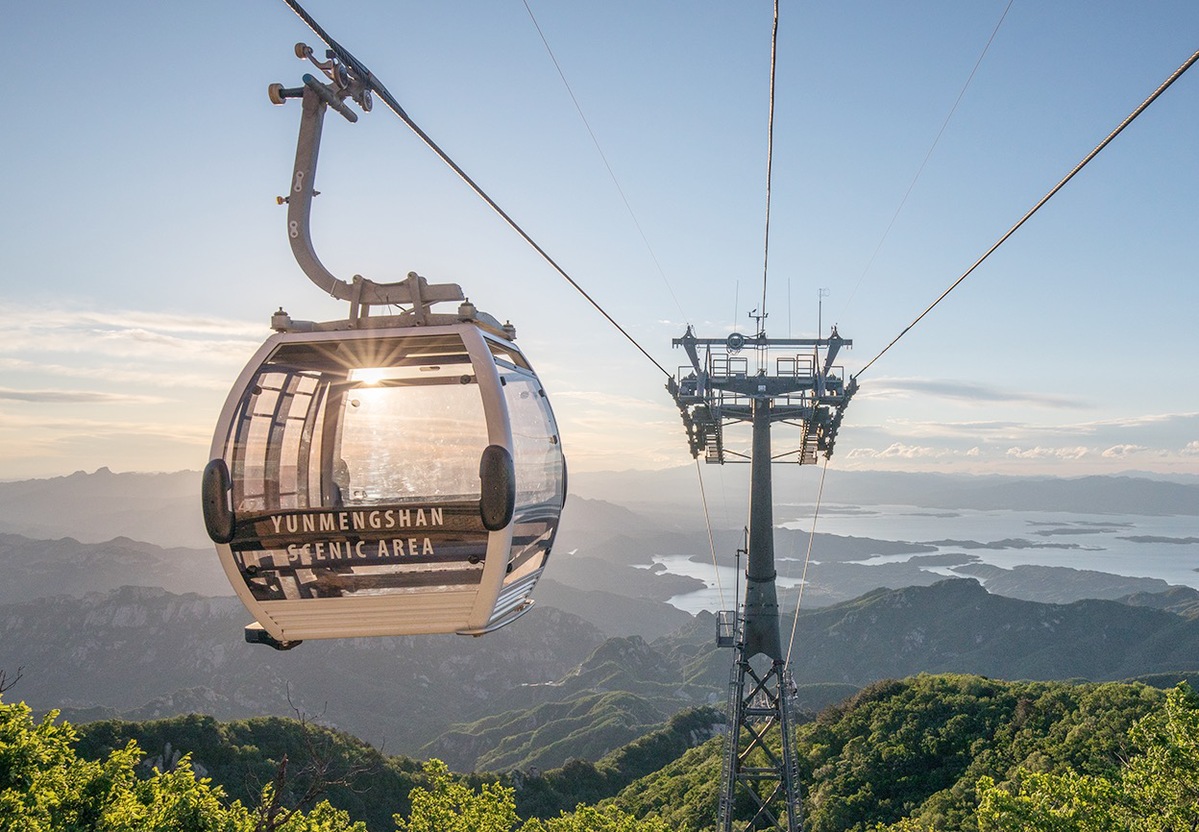 Northeastern Beijing's Miyun district has invited several internet influencers to publicize its new packages for travelers.
These internet celebrities will fully explore the culture and history of the district, starting June 10, and share their experiences and tips via livestreaming and travel log.
The new tourism package features rural leisure and parent-child interactions.
Leisure seekers can take in local ecology at Yunmeng Mountain resort and go hiking at Qingliang Valley. Distinctive gourmet food is available along the way.
Travelers with children can go to Yunfeng Mountain and Squirrel Valley, where wooden cabins and squirrels promise fun. For those with another day to spend, Sunshine Valley offers thrilling go-karting and close experiences with nature.
The Miyun culture and tourism authority is planning to do more online promotions to display the district's appeal in the future.