Celebrate China's heritage online for holiday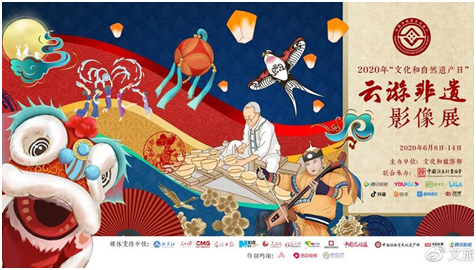 China boasts more UNESCO World Heritage sites (55) and World Intangible Cultural Heritage (ICH) programs (40) than any country in the world, and there are 1,372 representative ICH items under state protection in China.
Hence, the country has earmarked the second Saturday of June as its Cultural and Natural Heritage Day.
This year's festival falls on June 13. The Chinese people have come up with neat ways, mostly via the Internet, to celebrate. Here are some examples.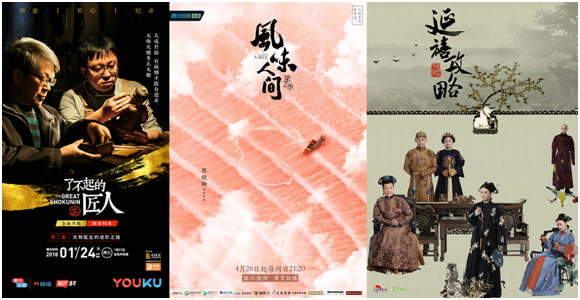 1. Watch ICH-themed documentaries and live broadcasts
The country's video streaming giants will serve a primo cocktail of ICH-related content for anyone to enjoy from June 8 to 14.
For example, Tencent Video is set to showcase its highly-rated food docuseries such as Breakfast in China, Once Upon A Bite and Flavorful Origins for viewers to "taste test" China's authentic ICH food.
IQiyi will roll out a docuseries to showcase the beauty and craftsmanship of ICH items such as embroidery, Kunqu Opera and Peking Opera, which are heavily featured in the site's hit TV dramas like Story of Yanxi Palace and Winter Begonia.
Youku will present dozens of documentaries on ICH and kick off the second season of livestreaming show Open Courses in Intangible Cultural Heritage to empower ICH protection, inheritance and promotion with digital techniques.
Most Popular