China Cultural Center launches online tourism drive in NZ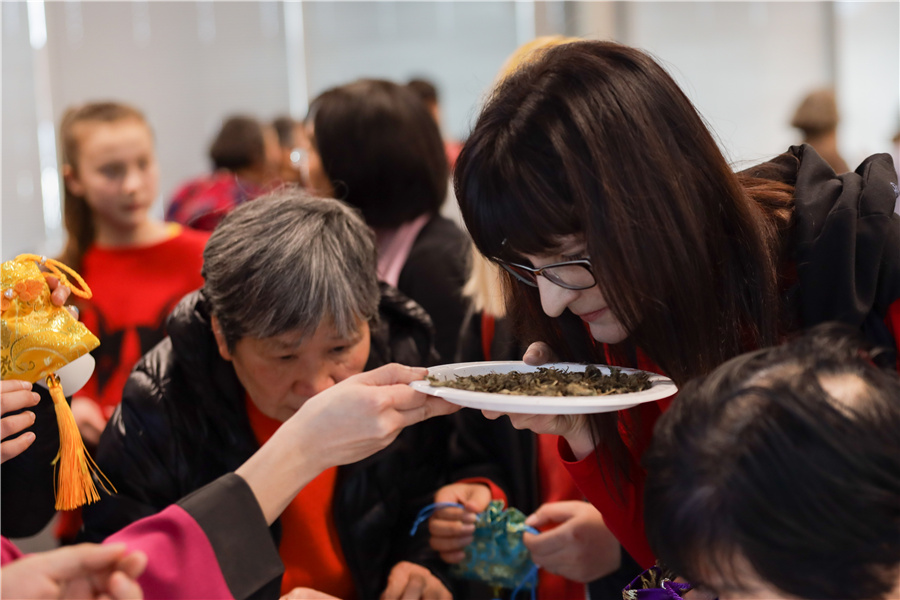 As the COVID-19 pandemic wanes, the China Cultural Center in Wellington launched an online campaign on May 23 introducing the fascinating local culture of Beijing. On social media platforms, people in New Zealand are able to explore Beijing's history, custom, cuisine and traditional Chinese medicine.
By June 4, over 5,000 people had viewed the content on Facebook, WeChat, Tiktok and You Tube. For example, a 5-minute video walks you through the center of Beijing to experience the time-honored hutong and authentic folk arts.
Peking roast duck, sliced and wrapped in pancakes with vegetable and sweet bean sauce, is one of the must-haves if you travel to Beijing. The video on this delightful dish has motivated many viewers to plan a trip to China.
Traditional Chinese medicine, another highlight of the online tourism campaign, is introduced with 10 touring routes around the city. Visitors can go to the old Summer Palace for a royal herbal gourmet experience or try out acupuncture and moxibustion.